October Events in Chippewa
Your bucket list is here as we share October events in Chippewa! Get ready for fall fun, both indoors and outdoors:
1. Hike the Ice Age Trail Mammoth Hike Challenge
Happening the entire month of October, the Ice Age Trail Mammoth Hike Challenge will get you outdoors to explore the beautiful forests. Hike Chippewa County's own segment of the Ice Age Trail to immerse yourself in the breathtaking fall colors!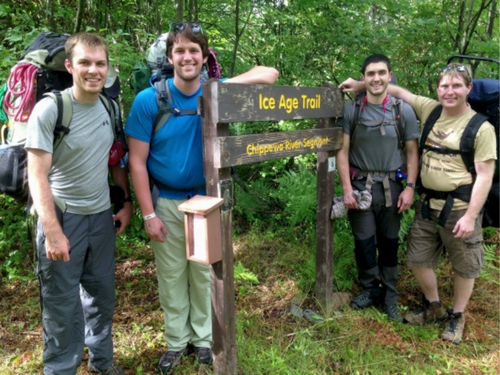 2. Weekly Live Music at Dixon's Autumn Harvest Winery
From Dave Bebeau to The Sage Band, a variety of artists perform at Dixon's Autumn Harvest Winery's beautiful outdoor stage. Sip on their specialty made wine while enjoying live music performances happening nearly every weekend of October! We highly recommend trying a specialty wine cocktail.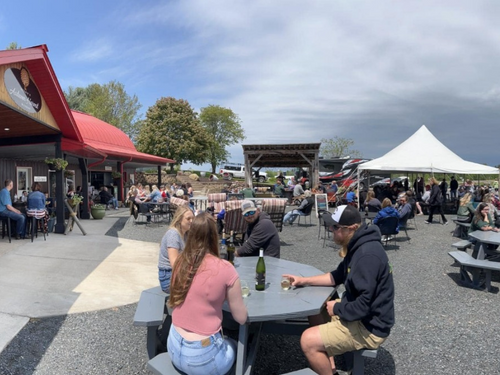 3. See Josh Casey Perform at Heyde Center for the Arts
Josh Casey mashes up a show of comedy and skills; juggling, audience participation, jokes and stunts are all part of the experience. Featuring an array of the unusual – from catching a guitar with his face and awesome juggling moves to dramatic punch balloons and spinning balls with the audience.
Throughout October, the Heyde Center for the Arts hosts many shows, see their schedule here.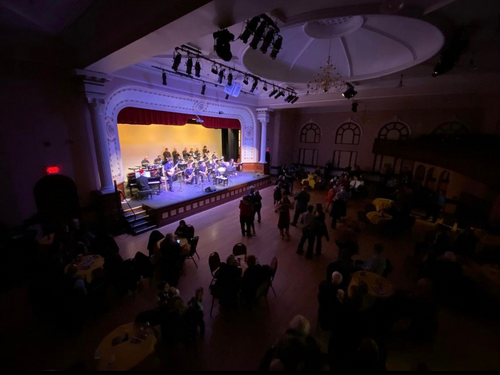 4. Fall Craft & Food Fest in Bloomer
Spend the afternoon enjoying the lovely downtown of Bloomer during the Fall Craft & Food Fest. There will be over 60 crafters sharing their beautiful work, food truck, and a performance from Chris Kroeze!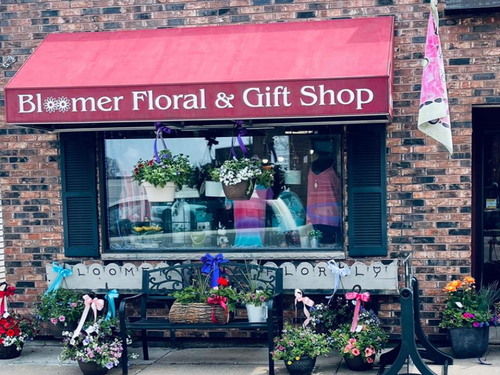 5. Fall Bike with Leinie Lodge
Get your bike ready for a fun evening of biking followed by a cold brew. During this experience, you will be able to take a scenic bike ride through Chippewa Falls and end back at the
Leinie Lodge
for a cold beer along with a few giveaways.
Your ticket gets you a secure spot on the ride, 2 pints of beer, a chance at giveaways, and great company!
6. 2nd Annual Connell's Car Show & Cruise
Head over to Connell's Family Orchard for a fun day filled with classic cars, wagon rides, bouncy houses, door prizes, and family fun. Oh, and of course apples!
7. Comedy Night at Loopy's
Comedy is back at Loopy's with October 21 kicking off the comedy series once again! Nathan "Tricky" Allen and Dan Hinnenkamp host a night filled with laughter and fun.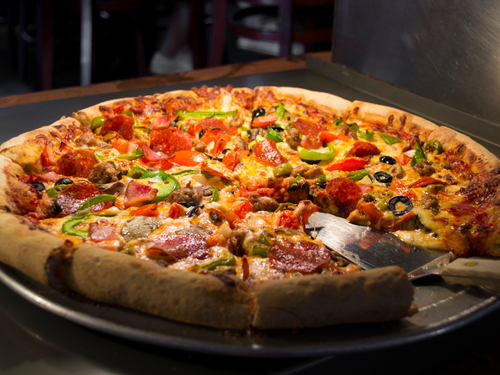 There is Even More to Go + See During October!!
This is just the beginning of all the fun happening in Chippewa County during October, check out all events here: