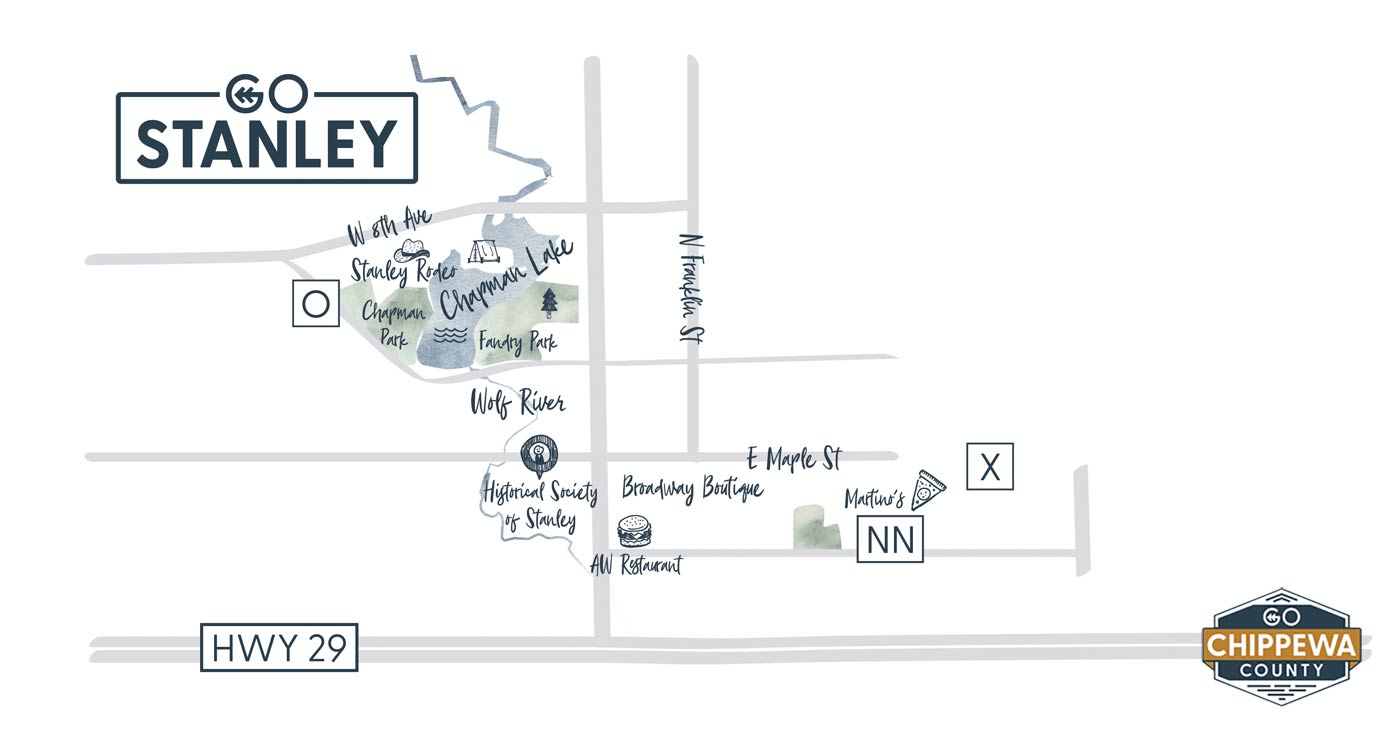 Stanley is experiencing a "Rural Renaissance." The city is home to Ace Ethanol, Wisconsin's first large-scale ethanol producer, and the Stanley Correctional Institution, a medium-security facility housing 1500 inmates and employing 405.
The community is known for Chapman Park, with its annual rodeo, modern campgrounds, elk park, ball fields, volleyball, tennis, and basketball courts.
Just a few of the things you will want to visit when passing through:
Veterans Memorial Park
Otter Lake Recreation Area to go fishing, hunting, and explore the trails
Stanley Area Historical Society Museum
High School Pool and Fitness Center
With Stanley's unique downtown, you will find shopping boutiques, locally owned restaurants, businesses, and professional services ready to welcome residents and visitors.
www.stanleywisconsin.us