Ice Age Trail Mammoth Hike Challenge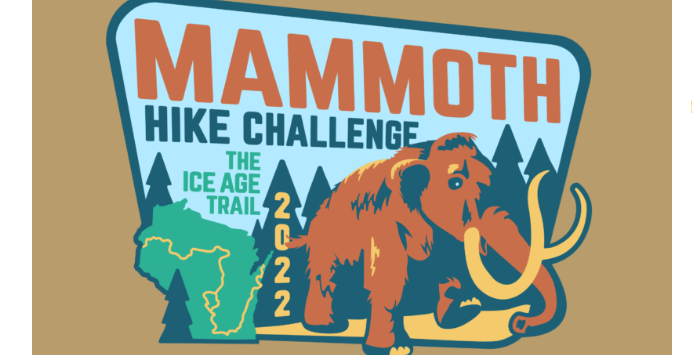 Hike 42 miles on the Ice Age Trail AND visit 3 Trail Communities.
Earn a limited-edition patch and certificate!
Hike, walk, run, or backpack 42 miles on the Ice Age Trail during the month of October 2022 and visit 3 of our Trail Communities to earn a hiking certificate and a limited-edition patch.
Log your miles over days, weekends, weeks, or one big adventure. You have the entire month of October to do it!