Fat Tire Biking in Chippewa
Biking is not limited to one season here in Wisconsin. Fat Tire biking is one of our favorite winter activities in Chippewa County! The Hickory Ridge Recreation Area is expertly groomed with miles of beautiful trails. This is the ultimate spot to bring out the bike this winter:
Spring Street Sports: Your Go-To Bike Shop
Before you hit the trails, you want to make sure you have all the necessary gear to have an awesome bike ride. Head over to Spring Street Sports for all your winter bike needs. Located in downtown Chippewa Falls, it's a convenient stop before heading north to the trails.
Check Out Spring Street Sports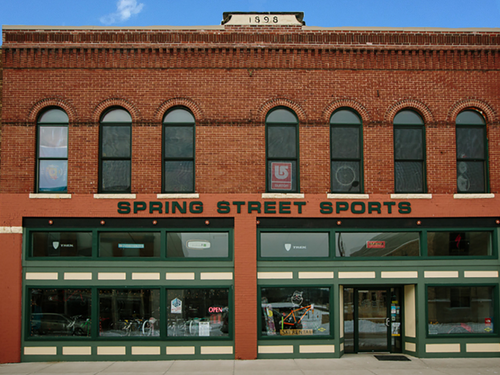 Hickory Ridge Recreation Area Fat Tire Biking
Expertly maintained by the Friends of Hickory Ridge, the trails at Hickory Ridge Recreation Area are stellar. With 15 miles of maintained trails, there are multiple loops available to explore in this area of the North woods. From intermediate to expert level trails, there is something for all riders! The trails are free to use, but donations are appreciated.
Located near Cornell, stop by Dylan's Dairy for a bite to eat after your day of adventure.
Check Out Hickory Ridge Recreation Area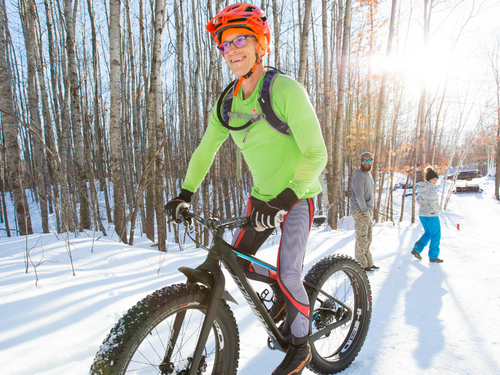 Even More to Go + Do
Check out more more places to bike, and what else outdoor activities are calling your name: