Wineries in Chippewa
There's a lot to toast over and with in Chippewa County. Wineries in Chippewa are known for their beautiful rolling vineyards, delicious wine, and good vibes. Let's see what wineries await you:
Dixon's Autumn Harvest Winery
Within the rolling hills of Chippewa Falls, you will find 15 equally delicious varieties of wine. Each wine is produced locally right at the winery. From red to white and sweet to dry, this will quench any thirst. Along with your glass or flight, enjoy live music, food trucks, and wine slushies!
Check Out Dixon's Autumn Harvest Winery
River Bend Winery & Distillery
Since 2009, River Bend Vineyard & Winery has focused on three things: award-winning wines, local grapes, and quality service. The tasting room offers complimentary wine sampling with wine sales by the glass and bottle. Enjoy your glass on the patio with a sweeping view of the vineyard.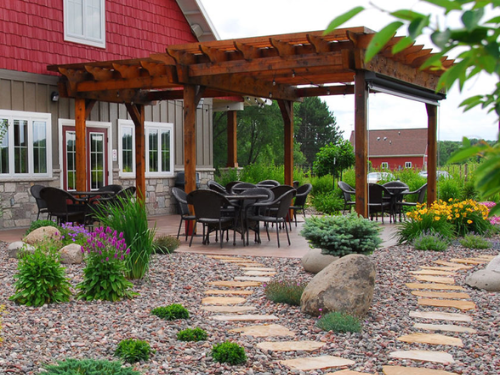 Learn More about River Bend Winery
O'Neil Creek Winery
O'Neil Creek Winery is unlike most wineries. Owner, Joe Wynimko does not have a vineyard, he has an orchard! With the right combination of sugar and yeast, he can turn any fruit or vegetable into wine. Offering a range of fruit flavored wine, this will be a memorable stop!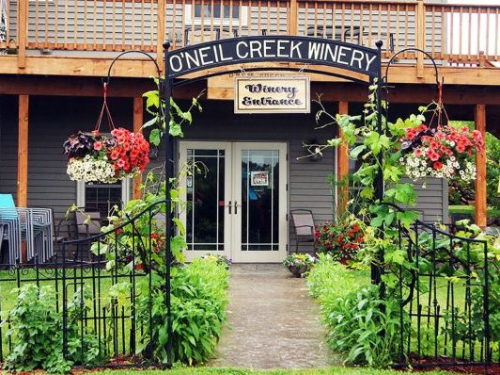 Wisconsin Veteran Farm LLC & Winery
Wisconsin Veteran Farm LLC & Winery offers customers a large selection of small batch, handcrafted fruit wines. Even if you are not a wine drinker, this is a wine experience you will enjoy. Plus, 10% of proceeds go to American Legion, VFW, and charities.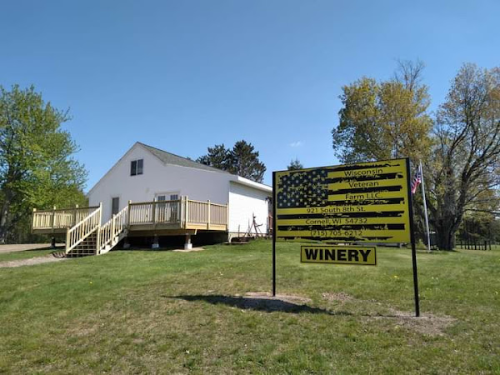 Learn More about Wisconsin Veterans Winery
There is even more to go + do in Chippewa County: