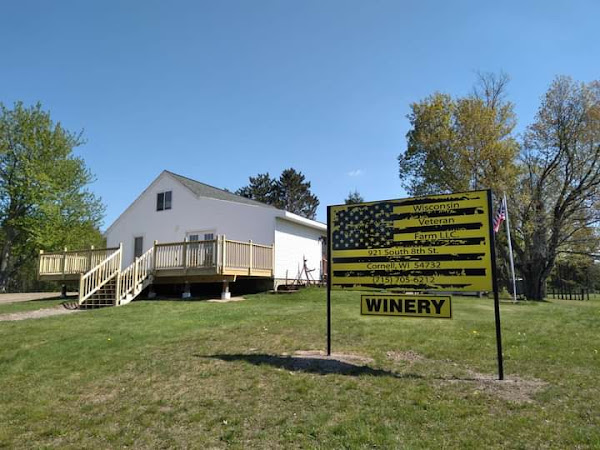 Address: 921 S. 8th St.
Phone: 715-705-6212
Website: Visit Now
Supporting Wisconsin Veteran Farm LLC & Winery is a wonderful way to give back to others. Wisconsin Veteran Farm LLC & Winery offers customers a large selection of small batch, handcrafted fruit wines. Even if you are not a wine drinker, this is a wine experience you will enjoy. Plus, 10% of proceeds go to American Legion, VFW, and charities.
Located in Cornell, this is the perfect spot to take a break from all your adventures to enjoy a refreshing glass of wine. Before you make your stop, we recommend the following activities in Cornell:
Catch beautiful river scenes while biking on the Old Abe State Trail
Get some steps in on a hike through the Ice Age National Scenic Trail
Whip through the forests on the Chippewa County Forest ATV Trails
Immerse yourself in the beauty of Chippewa County at Brunet Island State Park
Slide through the River Road Cross-Country Ski Trail
See new sights while venturing through Moon Ridge Trail Area
These are just a few of the awesome activities in Cornell. Then, the perfect ending to a perfect day. A glass of homemade fruit wine that is the best reward for an active day!