We love all the seasons in Chippewa County, but there's just something about Summer and getting out on the water. Let us tell you some of our favorite ways to float, paddle, and explore Chippewa County's waterways.
Whether you hop on the Chippewa River or choose one of our 449 lakes, there are plenty of places for you to explore all surrounded by Chippewa County's natural beauty. Don't have your own gear? No worries. Here are some easy ways to get out on the water: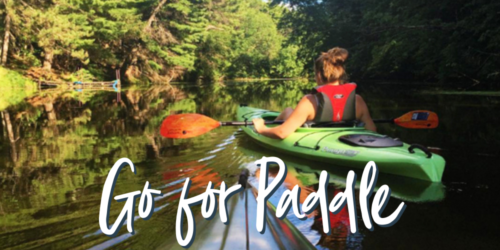 Loopy's Grill and Saloon [Chippewa Falls] is your one-stop-shop if you want to get out on the Chippewa River. They offer tube, canoe, kayak rentals and include a free shuttle ride to just below the NSP Dam in Chippewa Falls. You and your friends can then float along the banks of the Chippewa River for the next 3.5 miles that conveniently ends right back at Loopy's where there are plenty of tasty menu items waiting for you.
The View on Lake Wissota [Chippewa Falls] is a great spot on the beautiful Lake Wissota. They rent out canoes, kayaks, stand-up paddleboards, and pedal boats, all for a small, reasonable fee. No need to haul. You can take off right from their dock system and start exploring the largest lake in the county.
White's Rental Paddle Shop [Chippewa Falls] is located on Little Lake Wissota at the SandBar & Grill. They have canoes, kayaks, paddleboards, and paddleboats ready for you to take out and cruise around the lake. After a nice warm day in the sun, be sure to swing back to the SandBar for a beverage or two.
Rocque Ridge Guides & Outfitters [Holcombe] offers canoe, kayak, and paddleboard rentals. You can choose to pick up and haul or for just a $5 delivery fee they can bring your gear to you in the Holcombe, Cornell, and Sheldon areas. Our personal favorite spot is the gorgeous Brunet Island State Park.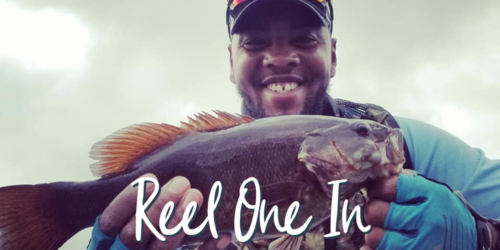 Chippewa County's waterways offer some of the best fishing around. Looking for musky? We have them! Looking for bass? We have those too!  check out our Lakes + Waterways guide that gives you the specs on the area's top fishing spots. Alternatively, if you prefer advice first-hand, reach out to one of our local guides that can help you reel in the catch of the day.
715 Outfitters [Chippewa County Wide] offers a kayak fishing guide experience throughout Chippewa County. Chris and his team provide everything you need for a great day out on the water including kayaks, paddles, lifejackets, rods, bait, tackle etc. They only ask that their clients bring a positive attitude, sunscreen, shades, and love for the outdoors. Perfect for new and seasoned anglers alike.
Rocque Ridge Guides & Outfitters [Holcombe] is the shop to go for the top-of-the-line fishing gear in the Holcombe area. They also can pair you with expert guides who will take you out on a boat and show you where the locals fish throughout the Holcombe, Cornell, and Sheldon areas.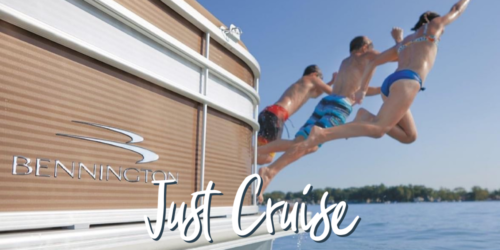 Is horsepower your preferred way to get around? It is pretty nice to cruise along the shoreline with some tunes on a pontoon. Here are the spots you can rent a pontoon from in the area:
Wissota Lodge & Conference Center  [Chippewa Falls] is located on Lake Wissota and has 4 different pontoon boats available with capacities ranging from 6 to 12 people. They rent by the day or the week. Call them to reserve.
The Edge Pub & Eatery: [Chippewa Falls] is located on Lake Wissota and has several pontoon boats available for rent. Call Lenny at 715-382-3461 to reserve.