One last family getaway before school starts.
As the summer days dwindle and you're thinking about getting the kids ready to head back to school, let's plan a quick family getaway to Chippewa County. Here's what you can expect from your CHIPPEWA visit: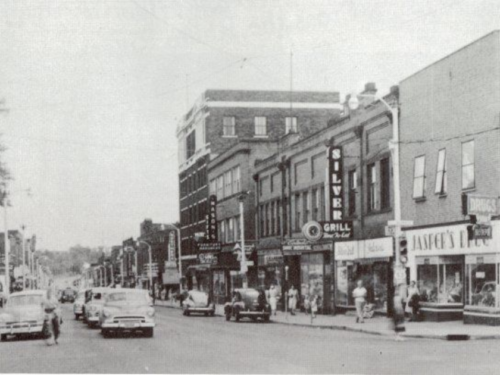 C – Charming communities to explore. From historic downtowns to small community centers, you'll find the charm of unique neighborhoods. Stop in for a tasty locally made meal, find a unique souvenir, order an ice cream cone or enjoy the tranquility of a slower pace. No parking meters to worry about here.
H – Head to historic sites such as the Cook-Rutledge Museum; Chippewa Falls Museum of Industry and Technology home to the first supercomputer; or the new Chippewa Area History Center filled with all things about Chippewa. There are more than 50 historical sites or markers dotting the county to keep you busy during your visit.
I – Investigate indoor attractions to bowl or throw darts at Ojibwa Bowl & Golf; watch a performance at the Heyde Center for the Arts; or take in the newest movie at Micon Cinemas in Chippewa Falls.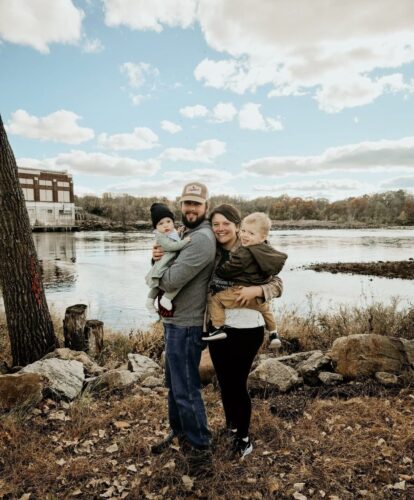 P – Pick your passion. There are tons of activities throughout the county. Bike, hike, eat, shop or sleep. Take your family for a bike ride on the Old Abe Trail or a drive through Brunet State Park near Cornell. You can even find a pair of shoes at Mason Shoe Outlet Store in Chippewa Falls or purchase a unique item for your college-bound student.
P – Play in the water. Having warmed all summer, the area lakes and rivers are now at an inviting temperature. You can float down the river on an inner tube atLoopy's Grill & Saloon, rent a pontoon at Lake Wissota Pontoon Rental or go fish at Erickson Park.
E –Explore the great outdoors. 449 lakes and miles of biking and hiking trails. Visit a portion of the 23-mile section of Wisconsin'sIce Age National Scenic Trail which passes through county forest and state-protected lands. Spot wildlife, explore unique topography and savor the tranquility of the great outdoors.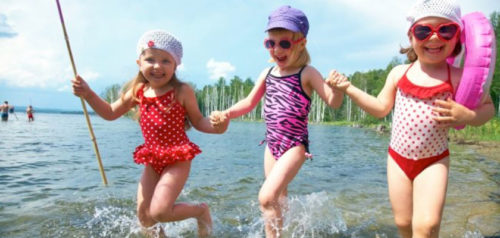 W – Why not enjoy a local adult beverage? Let the kids pick apples at a nearby orchards while you sip your favorite local wine, craft beer or cocktails. Depending on the time you visit, you may also enjoy their cool summer vibe and local entertainment. Bloomer Brewing or the Chippewa River Distillery are two local favorites.
A – Finally, adore our amazing free zoo. Chippewa Falls is home to Irvine Park & Zoo with more than 300 acres, check out the Red Barn Petting Zoo and exhibits that house the Big Cats and American Black Bears. Drive through the park to see other animals like bison or elk; or take a scenic hike with miles of scenic trails.
There are so many activities for the family to enjoy before the start of school. Make it a day or a weekend in Chippewa County. You'll love the small town community pace, the kids will have a blast and your adventure will be filled with happy summer memories.