Dessert Stops in Chippewa
A sweet a day keeps the doctor away, right?? There are so many amazing local dessert stops in Chippewa County, your taste buds will thank you for the sweet treat! Here's a few spots for all you with a sweet tooth:
 1. Olson's Ice Cream
Created in Chippewa Falls nearly 80 years ago, Olson's Ice Cream has truly perfected the craft of ice cream. Choose between 28+ flavors of ice cream served in a dish, cone, or chocolate cone. No worries if you can't choose just one flavor – feel free to mix and match your scoops. Whether its 90 degrees or negative 40 degrees, ice cream from Olson's is always a good idea! Located in downtown Chippewa Falls, grab your scoop then explore the beautiful downtown shops and businesses.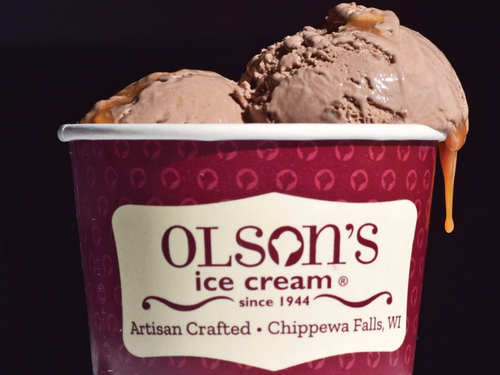 2. Bohemian Ovens
Located in Bloomer, Bohemian Ovens is a local favorite! Here, you will find a variety of baked goods that will make your mouth water. From coffee cake to sweet kolaches and cookies, you will surely have a hard time choosing just one dessert! While in Bloomer, we recommend a visit to Bloomer Floral & Gift Shop and walk down their idyllic downtown.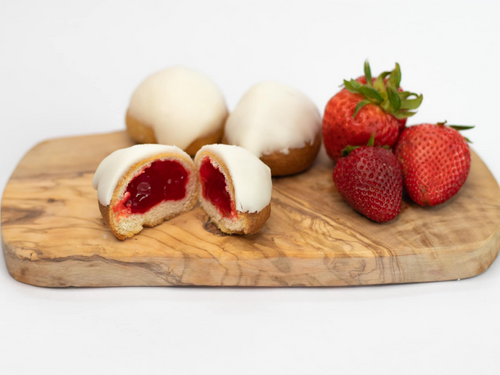 3. Josef's Cheesecake Cupcake
Talk about dessert heaven. Josef's Cheesecake Cupcake offers cheesecake cupcakes in a variety of flavors. You will also find perfectly made macaroons and other pastries. Flavors sell out quick, so be sure to beat the rush and grab your desserts early!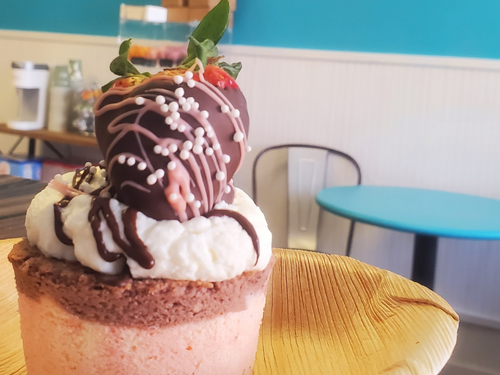 Even More Sweets to Go + Eat
This is just a sneak peak at some of the dessert spots in Chippewa County! Check out other spots to cure your sweet tooth: