Breweries in Chippewa
Beer, cheese, Packers. That sums up Wisconsin right? Wrong. We do love our beer, cheese and sports, but there is so much more to our story than that. Read here to learn more about the incredible local cheese, but for now, we are going to focus on our delicious brews. Home to four breweries, you will get a taste of why Chippewa County's beer is the best.
Jacob Leinenkugel Brewing Company & Leinie Lodge
Chippewa Falls is known across the world as the home to Leinenkugel's beer. Jacob Leinenkugel, the son of a Bavarian brewmaster, came to northern Wisconsin in 1867 searching for a spot to build his brewery. He landed in Chippewa Falls. For over 150 years, Leinenkugel's has been perfecting their craft. We recommend enjoying an afternoon at Leinie Lodge. Inspired by Jacob Leinenkugel's log cabin, there is plenty of indoor and outdoor seating, delicious beer and of course, dogs are welcome!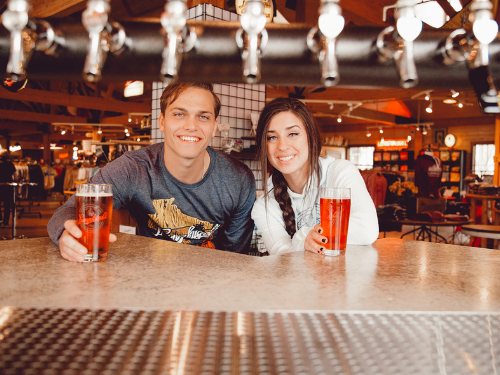 Check out Jacob Leinenkugel Brewery
Brewster Bros
Brewster Bros is the second largest brewery in Chippewa Falls. Located on the Chippewa River, the brewery offers beautiful views with great brews. The beers on tap rotate based on what they are crafting behind the scenes.
Bloomer Brewing Company
Located in beautiful downtown Bloomer, Bloomer Brewing company is the town's first brewery dating back to prohibition. Between trivia nights, yummy food, and, of course, delicious beer, this is an awesome spot to cheers at!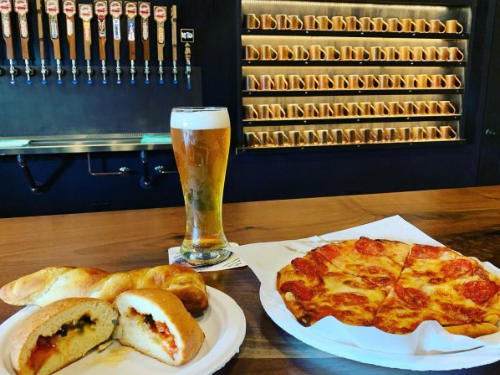 Check out all the Fun at Bloomer Brewing Co.
MoonRidge Brew Pub
Located in the rustic town of Cornell, just a stones throw from the Old Abe State Trail, MoonRidge Brew Pub is an icon. All nine of their beers on tap are handcrafted by owner, Roger Miller, who has been brewing beer for over 15 years. Pair your beer with a specialty pizza. This pizza will be unlike any you've had because they use a special ingredient in the crust. The crust is handcrafted using the grains that flavored the beer. Trust us, you HAVE to get a bite.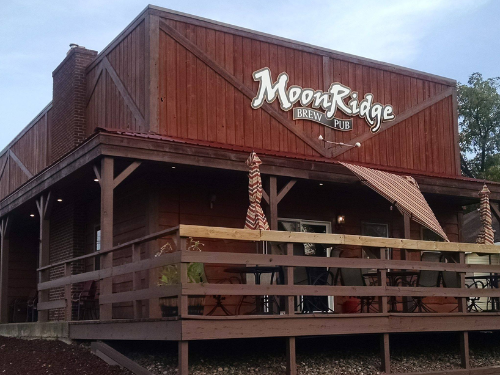 Learn More About MoonRidge Brew Pub
These are some pretty awesome places to toast to an incredible time in Chippewa County. There is even more to go + do!