When you arrive in Chippewa County no matter where you go or stay you're always going to be surrounded by our many beautiful rivers and lakes. To make planning your trip a bit easier here are some of the various Lake and River Activities in Chippewa County.
Loopy's Tubing and Rentals
Loopy's is a great place to start when looking for summer activities, not only is Loopy's an amazing saloon & grill but they also offer rentals on the river. You can rent Kayaks and canoes, but our personal favorite is tubing down the river! For a great price you can rent tubes and get shuttled to your beginning point. Tube rentals also last the entire day so you can go as many times as you would like. After your adventure on the river stop into Loopy's Bar & Grill for food and drinks.
Take a Picnic and Swim at Ray's Beach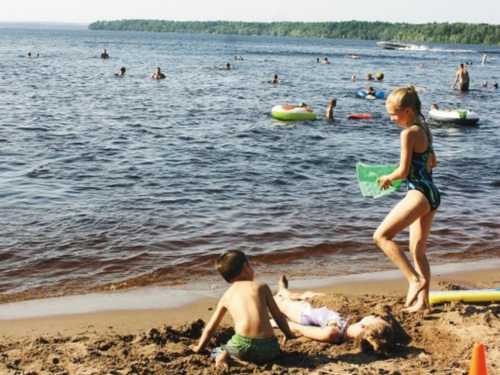 If your looking for more of a relaxing family-friendly day at the beach Ray's Beach is a nice option. This newly developed area provides a sandy beach, picnic areas, restrooms, and is handicap accessible.
Lake Wissota Boat Landing
A classic midwestern summer involves taking the boat out on a nice day. If you're looking to enjoy Lake Wissota the Lake Wissota Boat Landing is an easy place to launch from. There is parking available and no Launch fee.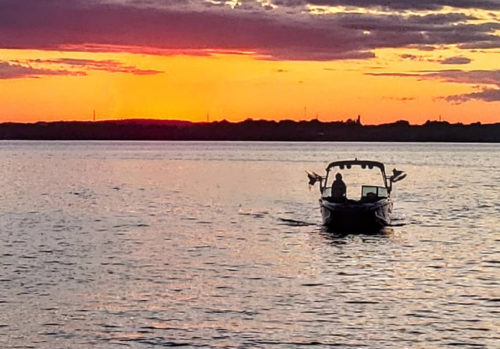 Cocktails and Music at River Jams
Jam out to music and amazing food and drinks at River Jams. Check out their events page to see whose playing next! This restaurant has an amazing view of the Chippewa River and even better drinks.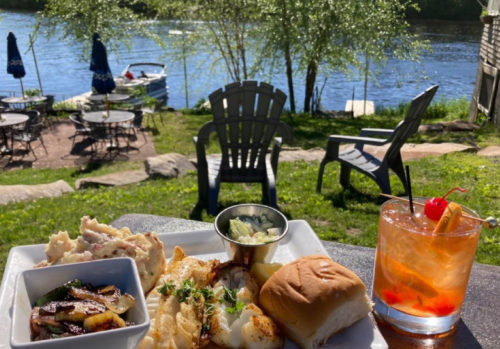 Rentals, Food, and The View
The View is the prefect place sit back and take in the beautiful scenery of Lake Wissota. They have great food and a large variety of beers and cocktails. They also carry canoe, kayak, paddle board, and pedal boats rentals for a fee. A lovely place for both a meal and water activities!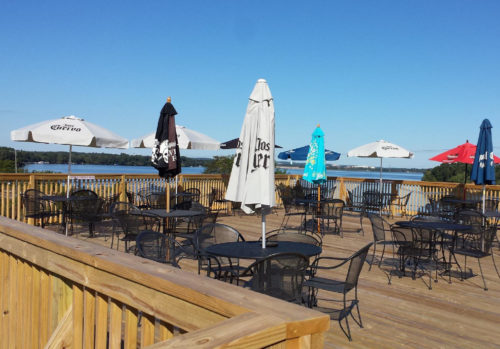 Along with the lake and river activities in Chippewa County, we have a ton more for you to do! Find your adventure here: