Things to Do in Chippewa Falls
Chippewa Falls may be a small town, but it is packed full of fun things to do. The bustling downtown highlights the idyllic charm of small town Wisconsin with its variety of local shops filled with unique treasures. Venture into the natural beauty to find yourself lost in rolling prairies and breathtaking forests. Grab a bite to eat at one of many mouthwatering local restaurants. Whether you're here for a day, a weekend, or week – there is plenty to do to fill your days with fun. Let's get adventuring:
Experience the Natural Beauty
Nestled on the banks of the Chippewa River, you will find a variety of parks that offer different types of adventures. Visit Irvine Park & Zoo to explore miles of hiking paths, venture through the zoo, and take a step back into the past at historical buildings. Continue your adventure by following the bridge connecting Irvine Park to Erickson Park. Within Erickson Park, you will find fishing piers, hiking trails, and views of the Glen Loch Dam.
More Ways to Experience the Outdoors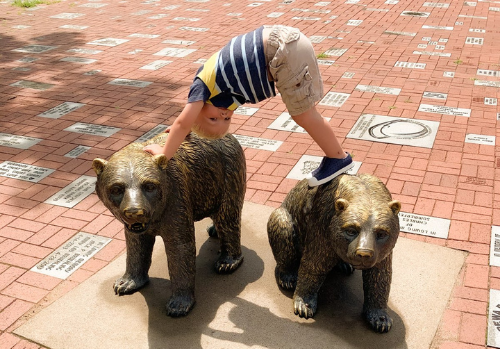 Explore Downtown Chippewa Falls
Downtown offers a variety of exciting activities. From shopping at unique boutiques, to getting crafty at art classes and visiting the Farmers Market, to simply wandering through our idyllic downtown – you will find there is something fun around every corner.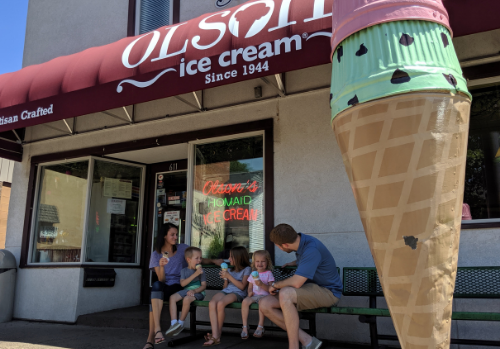 Try a New Restaurant
The delicacies of the downtown Chippewa Falls restaurants will amaze your stomach and palate. From chill bar vibes to quaint coffeeshops to authentic Mexican food, there are plenty of options for breakfast, lunch, and dinner. Be prepared to be amazed!
Find Your New Favorite Restaurant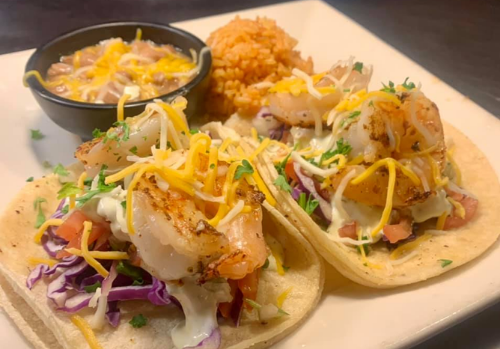 Cheers to New Adventures
It's time to cheers to your new adventures at one of our local wineries, distilleries, or breweries! Get a taste of some of the most delicious cocktails, wines, and brews while enjoying small town hospitality. We highly recommend enjoying your drink outdoors to soak in the sights and sounds of Chippewa Falls.
See All the Spots to Make a Toast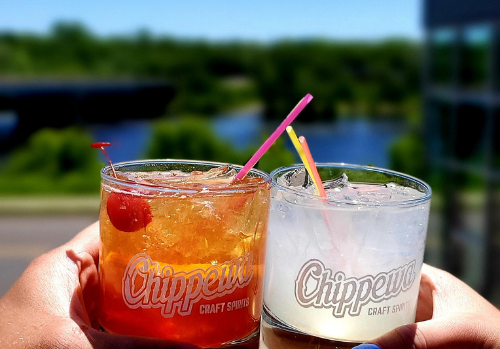 There's Even More to See + Do
Just outside of Chippewa Falls you will find even more adventures, restaurants, and fun! Check out all the fun below.