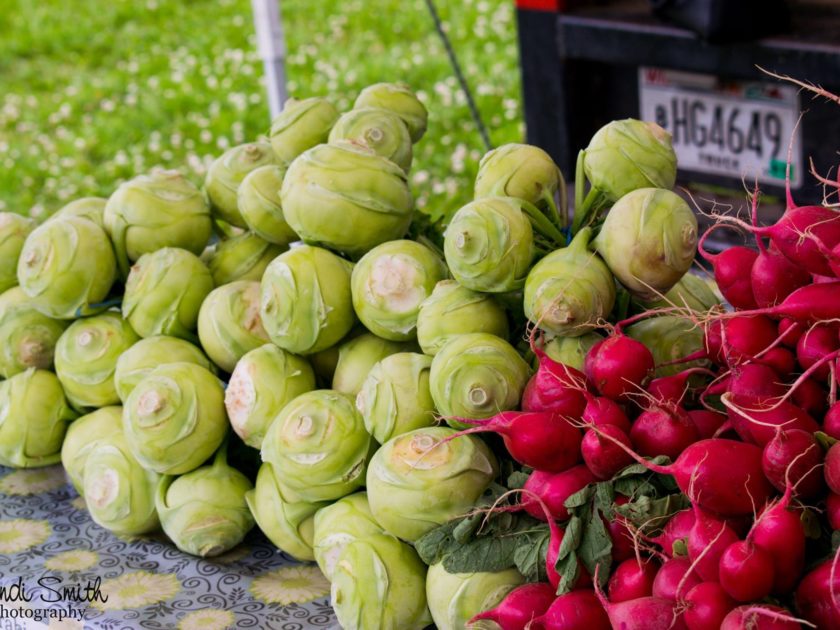 Address: 13 S. Bridge St.
Phone: 715-723-6661
Website: Visit Now
The Chippewa Falls Farmers Market starts in June and will be open every Thursday from 12:00 – 6:00 p.m until mid-October. The market vendors will be selling fresh and locally grown fruits, vegetables, and flowers and locally made baked goods, salsas, jams, jellies, crafts, and much more!
The farmers market is hosted in Allen Park which is located on the banks of the Chippewa River. It is also right across the street from the Chippewa Falls Visitor Center!