November Events in Chippewa
There is a ton of fun happening in Chippewa County this month! Check out the November events in Chippewa to see what's on your bucket list:
1. Bingo at Bloomer Brewing Co.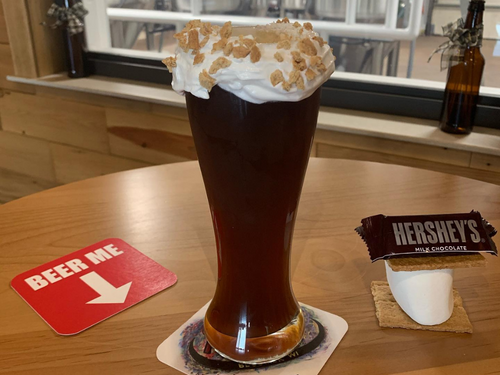 Cheers a handcrafted brew over a game of Bingo at Bloomer Brewing Co. Happening every Tuesday at 6:00 PM, there are plenty of prizes and endless fun awaiting you!
2. Beer Dinner with the Leinenkugel's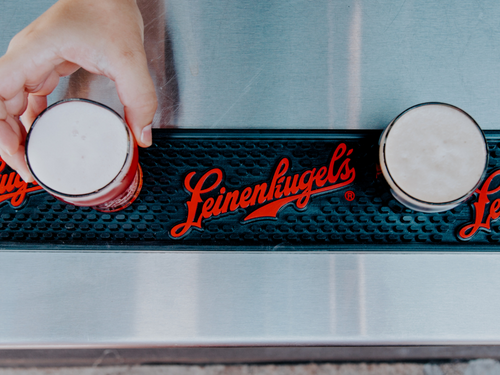 Spend your Wednesday evening enjoying a delicious five-course meal paired to perfection with a variety of classic Leinenkugel's beers. The Leinenkugel Family will spend the evening educating and delighting you with in-depth knowledge of the 155-year history of the Jacob Leinenkugel Brewing Company and beer pairing.
3. Trivia at SandBar and Grill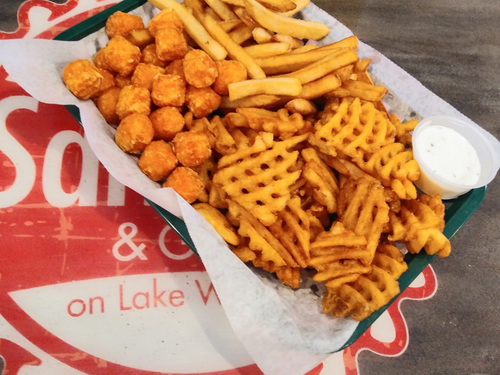 Trivia at SandBar and Grill is happening every Tuesday and Thursday at 7:30 PM! Enjoy views of Lake Wissota, delicious food and drink, and lots of prizes!
4. Live Music at River Jams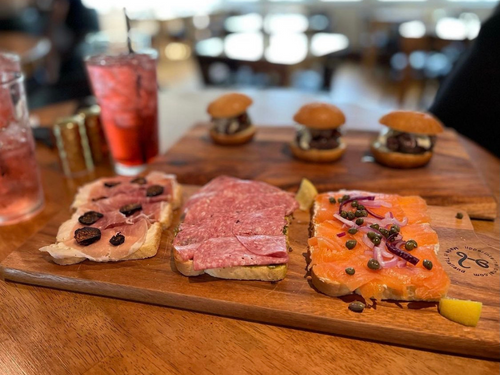 Enjoy live music performances with beautiful views of the Chippewa River at River Jams. While you listen, enjoy one of their handcrafted cocktails and a delicious meal.
5. Heyde Center for the Arts Performances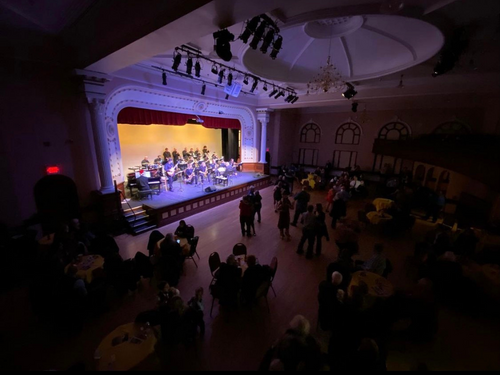 From musical performances to plays, Heyde Center for the Arts is offering a variety of shows throughout the month of November!
6. Winter Porch Pot Class at River Bend Winery & Distillery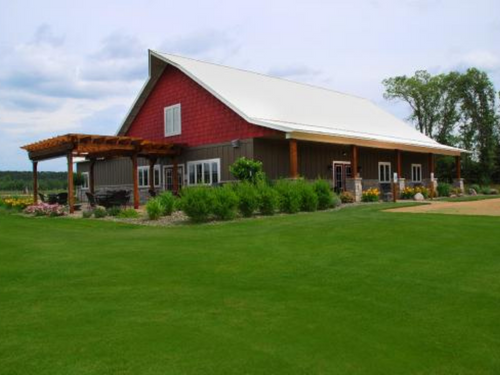 Come to River Bend to create your very own winter porch pot with Chippewa Valley Floral. The class includes complimentary wine tastings, one glass of wine, a 10″ plastic pot, soil, assorted greenery, branches, bows, pinecones, ornaments, and a porch pot demonstration by Chippewa Valley Floral.
7. Gobble Wobble – Thanksgiving Day Walk/Run
Join Scuetzy's Tavern Thanksgiving Day morning for a 3.5 mile Walk/Run! Families Welcome, and a one mile walk will be available as well! Pre-Registration begins Monday, October 17 at Schuetzy's Tavern $10.00 or $15.00 the day of the event from 7:30 – 8:30 am. First 75 people (approx.) will get a t-shirt (limited sizes). We also will have swag bags including Leinenkugel's water bottle and more. ALL PROCEEDS will go to Sleep in Heavenly Peace, WI – Chippewa Valley Chapter! This is an organization of volunteers that build and deliver beds to children in need.
Even More to Go + Do
There is even more to go + do in Chippewa County this November!