November Activities Blog
Date: November 4
Join us at the 2023 Fairest of the Fair Gala! This event offers a delightful dinner buffet, an opportunity to mingle with fellow fair enthusiasts, and a chance to witness the crowning of this year's Northern Wisconsin State Fair Fairest of the Fair. The evening commences at 5 pm with socializing and the buffet, followed by exciting competitions. Don't miss out on this fantastic experience for just $15 per ticket.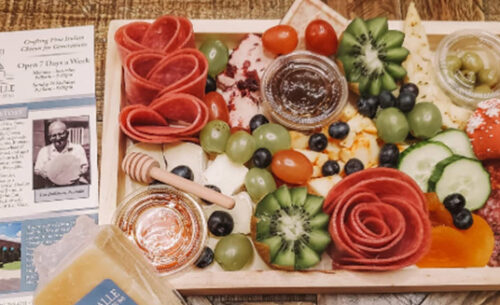 Crafting Charcuterie at Leinie Lodge
Date: November 8
Learn the art of crafting your own charcuterie at the Leinie Lodge! This class includes a selection of local cheeses and meats, along with all the accompaniments and garnishes needed to create a stunning platter. You'll also receive valuable tips and tricks for assembling a balanced spread, learn about the history of cheese, receive pairing suggestions, a honey dipper, and a wooden cheese board. Secure your spot for $60 as spaces fill up quickly!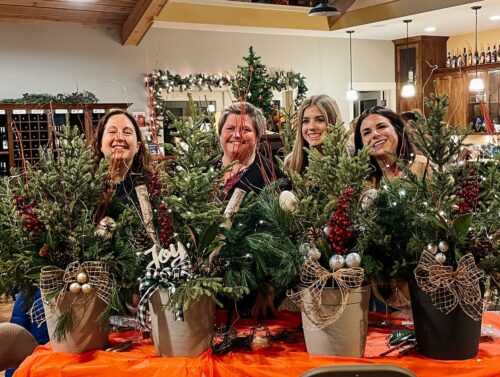 Porch Pot 101 at River Bend Winery and Distillery
Date: November 10
Discover the art of creating beautiful winter porch pots that will serve as perfect decorations for your front door during the holiday season. Instructors from Chippewa Valley Floral will expertly guide you through the process of selecting the right materials and assembly techniques. Tickets are priced at $75, but the experience and your take-home creation will last a lifetime.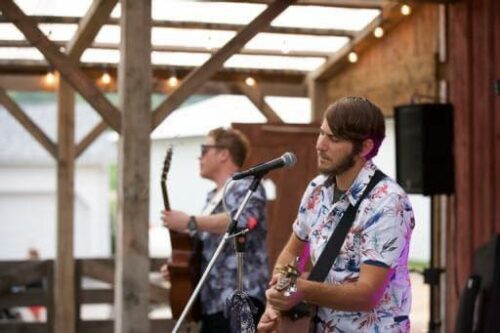 Date: November 18
Immerse yourself in a night of live music on November 18 at various great venues! Each location features incredible local bands. At Heyde Center for the Arts, enjoy Paul McDonald's performance. River Jams presents Paul Bonstrom, Snout Saloon features JFT Lite, and The Edge hosts the Spur Crazy Band. With these options, you can't make a wrong choice!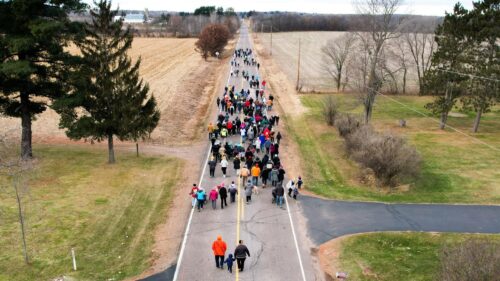 Date: November 23
Get ready for this year's Gobble Wobble at Schuetzy's Tavern, a 3.5k walk/run suitable for all age groups and a wonderful cause. All proceeds from the event go to the Chippewa Humane Society. It's the perfect way to kick off your holiday weekend, and preregistration for the run is only $10, opening on October 30.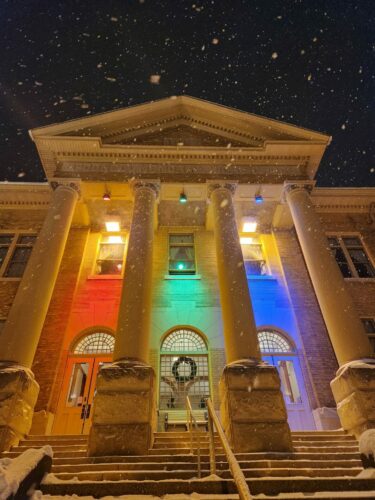 Date: November 29 – December 1
The Heyde Center for the Arts presents "A Rocking Blue Christmas," a show that's sure to infuse even the grumpiest Scrooge with holiday spirit! The Johnny Rodgers Show will transport you through time with the best of
Christmas music history, including favorites from Elvis, Bing Crosby, and more. Don't miss out on this extraordinary experience—get your tickets today!