Is your summer calendar filled with the same old things you do year after year? Bo-ring! Why not shake things up and make this summer one you won't forget? Head to the Northwoods where you can paddle-board with your pals, wine-taste with your partner, and roast marshmallows with your kids, all in the same day! Make time for everyone on your list (including you!) with unique activities sure to make your bucket list. Keep reading for our top picks with links so you can explore yourself!
Time passes quickly in our busy lives, and friends can take a backseat to family and work obligations. Make time to reconnect with friends this summer! Whether your crowd is adventurous or calm and collected, there's no shortage of fun excursions in the Northwoods!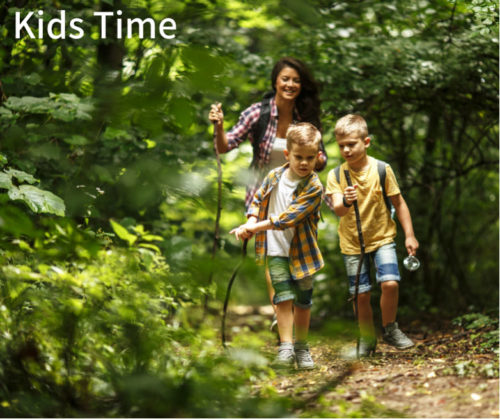 Summer in the Northwoods offers an opportunity to give kids some of the best memories of childhood. Let them run for hours, get their clothes dirty, and experience nature at its best. They'll sleep soundly after the adventures that await them!
Explore the beautiful Beaver Creek Reserve for a nature walk or outdoor scavenger hunt! Click here for great ideas to create a fun and educational scavenger hunt your kids will remember for years to come!
Challenge the kids to try a new food at the Farmers Market.
Take the kids fishing and watch their excitement when they catch their first fish!.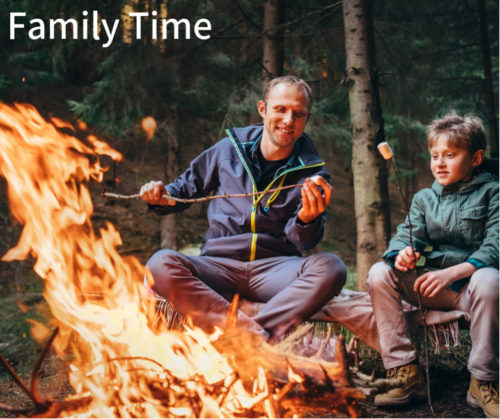 Do you remember family road trips and laughing around the campfire? We forget all the bickering in the backseat, but the quality time spent together is etched in our memories. Create those moments for your kids this summer with all the Northwoods has to offer.
Stay up late with a bonfire and s'mores in the Northwoods! Don't forget to chase fireflies and watch for shooting stars.
Spend a day with rides, food, and fun for everyone at the Northern Wisconsin State Fair!
Have some fun family competition playing golf and bowling at Ojibwa Golf & Bowl. Don't forget ice cream at Olson's for the winner!
Spend an afternoon exploring the popular Irvine Park & Zoo. Kids of all ages will be in awe of the animals, from bears to tigers. Run off energy in the beautiful park, and complete the day with a trip to Chippewa Candy Shop where the whole family will find their favorite treats.
Don't forget about time with your better half! You might go see a movie and go out to dinner this summer, but why not really impress your partner with a date that you'll talk about for years to come.
Take a look at that summer bucket list you're creating. Are you on it? Probably not! We always forget about ourselves. Make this the summer you actually put yourself back on the list. Let the beauty of the Northwoods ease away your stress and everyone in your life will notice.
With all these unique ideas to add to your bucket list, this summer in the Northwoods is shaping up to be the best one yet!