December Events in Chippewa
It's the holiday season which means there is extra cheer and fun in the air! It also means that there is plenty of fun on the calendar with all the December events in Chippewa. Here is all the fun you can have this December:
Trivia at Bloomer Brewing Co.
Every Thursday night, Bloomer Brewing Co. hosts trivia night! No matter your trivia skill level, it's fun to sip on a handcrafted brew and have a few laughs with the locals.
Bloomer Brewing Co. Trivia Nights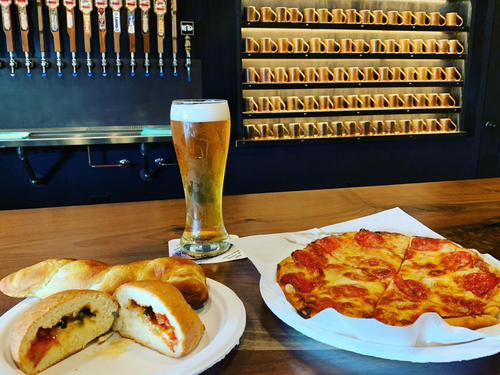 Snowy Saturdays at Leinie Lodge
Enjoy the cozy cabin vibes of Leinie Lodge, a freshly crafted beer, and live music during Leinie Lodge's Snowy Saturdays. Happening through December 17, this is a perfect weekend activity.
12/3 Sean Jordan 1-4pm
12/10 Emmalia Kline 1-4pm
12/17 Sean Jordan 1-4pm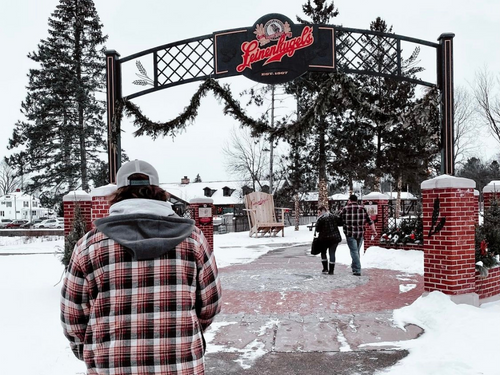 Irvine Park Christmas Village
Over 125,000+ dazzling light displays light up Irvine Park & Zoo through January 1. Enjoy the displays by foot or from the car to experience the beautiful holiday light show. Park closes at 9:30 PM each night. Don't forget to take photos!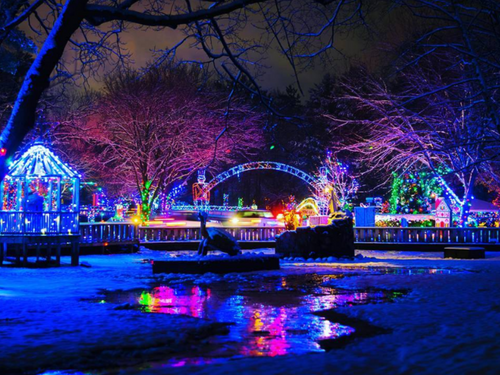 Live Music at River Jams
Between the made-from-scratch kitchen, handcrafted cocktails, and stunning views of the Chippewa River – River Jams is the place to be. If that didn't convince you, they have open mic nights and live music performances almost every weekend!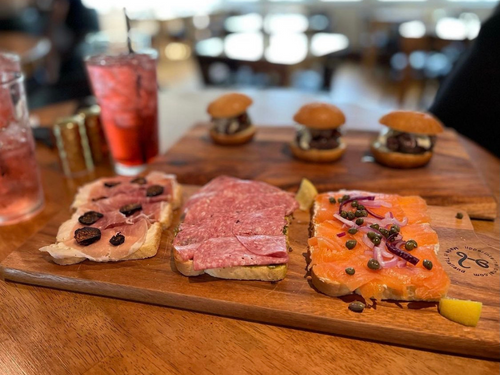 Performances at Heyde Center for the Arts
Heyde Center for the Arts offers a wide range of performances from plays to live music. Enjoy a show in this beautiful, historic building before heading to downtown Chippewa Falls for a night on the town!
Check Out Upcoming Performances
Catch a Steel Game
The Chippewa Steel NAHL Hockey team offers awesome entertainment for the entire family! They play right in Chippewa Falls at the Chippewa Area Ice Arena, and often have amazing deals.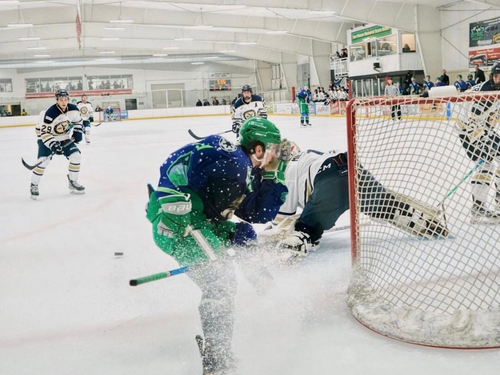 Even More to See + Do
This is just the beginning of all the FUN happening in Chippewa County this December! Check out all on the calendar here: