Are you looking for an affordable, fun destination to road trip to with your family this summer? Look no further than Chippewa Falls, WI – home of Olson's Ice Cream, Lake Wissota, and Leinenkugel's Brewery! We have something for everyone in the family, and we've compiled it all in this guide.
Attractions
Lake Wissota: Lake Wissota State Park is a 1,062-acre Wisconsin state park near the town of Chippewa Falls. The park boasts camping, beaches, canoe, and kayak rentals, and lots of fishing. There are also great places to explore around the lake, like golf courses, restaurants, boat rentals, and more! Enjoy the beauty of nature with all the fun of a Wisconsin lake vacation!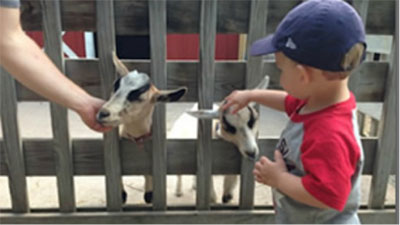 Irvine Park and Zoo: Founded in 1906 by William Irvine, it covers 318 acres including a zoo! With multiple playground areas, a splash pad, and a zoo filled with Wisconsin wildlife, farm animals, lions, and tigers, oh my! This entire park and zoo are free to enter and explore. It's fun for the whole family and a local favorite!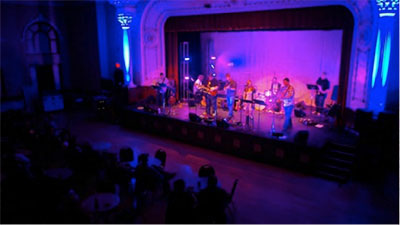 Heyde Center for the Arts:The Heyde Center for the Arts is host to live music, theater, art shows, and more! The center is owned and operated by the Chippewa Valley Cultural Association (CVCA). It is listed on the National Register of Historic Places, and it is a great place to look for fun family events during your visit to Chippewa Falls!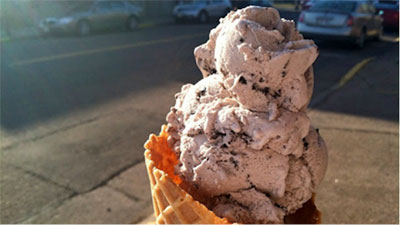 Check out Downtown Chippewa! Be a Tourist! We have a booming downtown—there's something for everyone!
Restaurants
We have a wide selection of great local restaurants. From sandwiches to surf and turf, there is something on the menu for everyone at our local establishments!
Find a Place to Stay
From downtown hotels with all the amenities, to "roughing it" at a campground, and everything in between, Chippewa Falls has the perfect home away from home to fit into every budget and make your family vacation fun and memorable!
For even more fun ideas and local events to fill your itinerary, check out our events page!