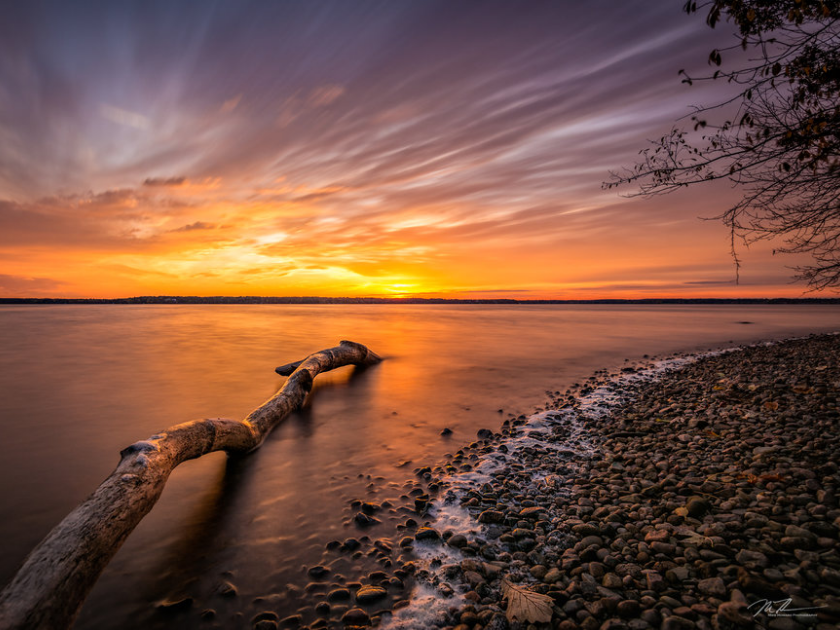 Address: 18127 Cty Hwy O
Phone: 715-382-4574
Website: Visit Now
Lake Wissota State Park
Chippewa County is proud to be home to Lake Wissota State Park, which lies on the shores of our largest lake – Lake Wissota. There are beautiful campsites, and recreational activity year-round.
Activities
Lake Wissota State Park offers over 11 miles of scenic trails that follow the shorelines of Lake Wissota and wind through woodlands and prairies. The following activities are available at the park:
Hiking
Biking
Equestrian
Cross-country ski
Snowshoe
Snowmobile trails
Rentals are available for canoes, cross-country skis, kayaks, and snowshoes. There are a variety of restaurants located around the lake that you can boat or drive to. The perfect spots to grab a bite to eat after a big adventure around the park!
Campsites
The park has campsites suitable for tents, trailers, RV's, and campers. Visitors find many accommodations to make the stay comfortable. Firewood is available for sale at the park office.
Family Campground
Campers find 116 wooded, secluded family campsites. 58 of these campsites have electricity. There are showers, flush toilets, and a sanitary dumping station. The family campground also has a large play area in the middle of the campground loops.
Group Campground
The group campground in the southern part of the park has two tent-only group sites that can accommodate up to 100 people each.