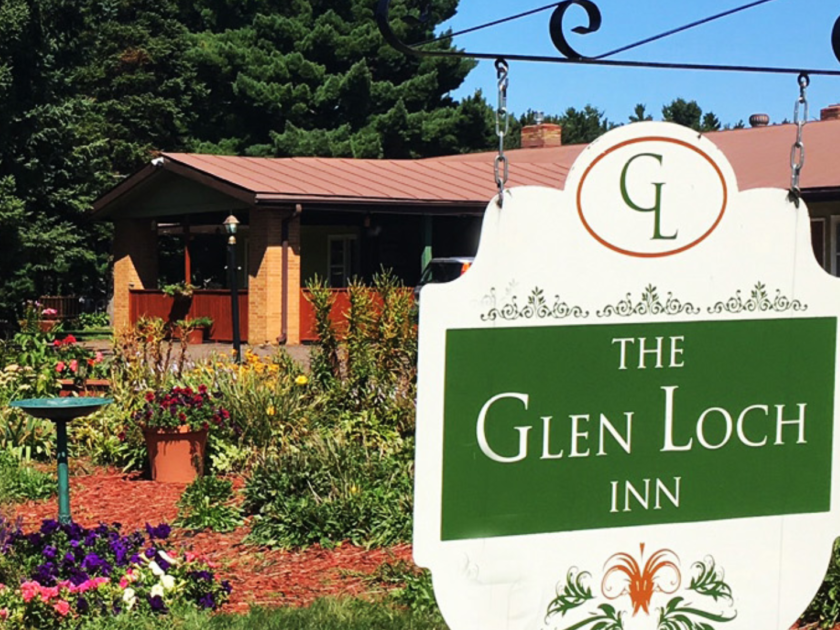 Address: 1225 Jefferson Ave.
Phone: 715-723-9121
Website: Visit Now
The Glen Loch Inn
The Glen Loch Inn welcomes you to a unique experience in Chippewa Falls. With 20 rooms, homemade hot breakfast, wonderful amenities with every room and close to it all! Located near the heart of downtown Chippewa Falls, you will be close to all the action. Walk to downtown to explore the unique shops, grab a beer at Leinenkugel's Leinie Lodge, and dine at one of our local establishments! If you want to adventure into the Northwoods, drive just a few miles North to Lake Wissota State Park. Keep going North and you will find Lake Holcombe, Brunet Island State Park, and even more awesome outdoor spaces to explore! After a huge day of exploration, head back to your home away from home for a peaceful night of rest!
They're excited to welcome guests to the newly remodeled spot located in beautiful Chippewa Falls, WI. Since taking over ownership in 2012 they have been working on making this unique motel more comfortable, clean, relaxing, and enjoyable for their guests. Guests will fall in love with the Inn, their high quality service, and the homemade breakfast they offer in their charming Breakfast Room. They offer clean, quiet, and comfortable lodging accommodations.