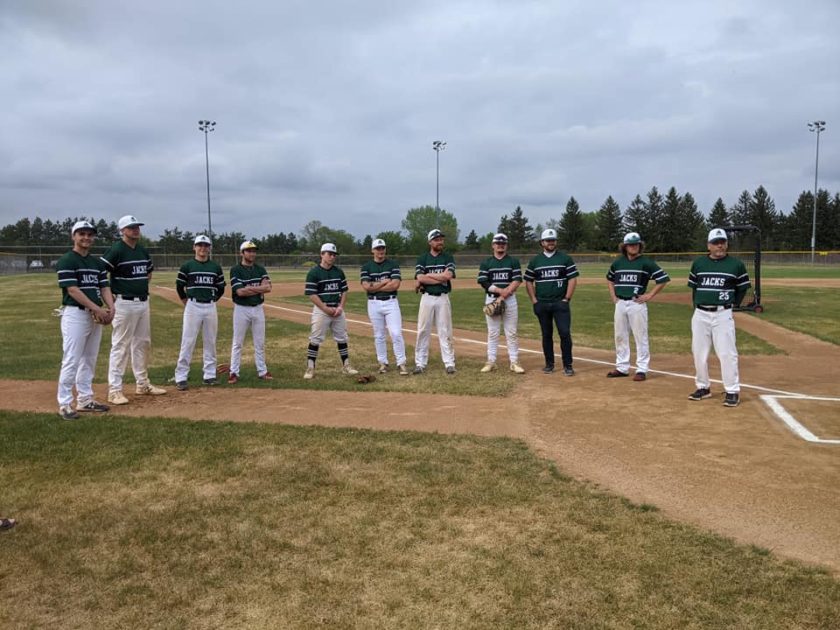 Address: Casper Park, 1025 W. Canal St.
Phone: 715-894-1405
Website: Visit Now
The Chippewa Falls LumberJacks are an amateur baseball team from Chippewa Falls, WI. They are a member of the historical Chippewa River Baseball League(CBRL). The Chippewa Falls LumberJacks (Jacks) play their games at Casper Park.
The Jacks are now entering their third year of play. This is their second official season in the CRBL. The Jacks proudly field a roster of mostly homegrown players from the Chippewa Falls area. The players showed in their first full year that they can compete at a very high level.
The Jacks made the 2021 CRBL playoffs and promptly beat the Eau Claire Cavaliers 3-2 in an instant classic at Casper Park. This game will be talked about around town by the "old boys" for a long time. The Jacks then lost to Tilden in the CRBL Championship hosted at Casper Park. This was the 12th overall such appearance for the Jacks which is 2nd all-time in the history of the CRBL.
Also, the Jacks made the prestigious WBA (Wisconsin Baseball Association) playoffs at the end of the regular season which was the second year in a row that we accomplished this feat.  Our 24 wins in 2021 rank highly in the history of the Jack's and it is a fact that we are very proud of.