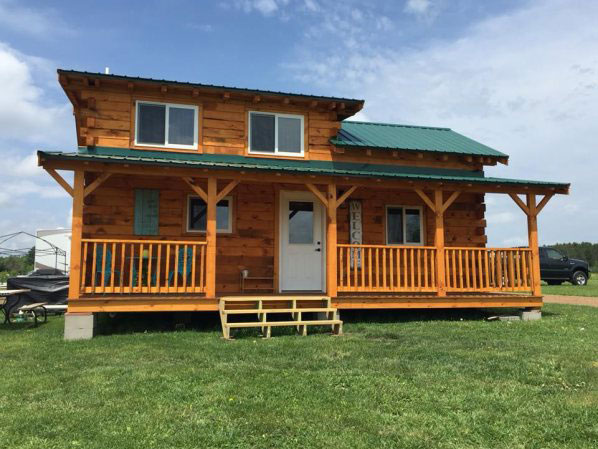 Address: 30714 152nd St.
Phone: 715-967-2067
Website: Visit Now
Daily + Seasonal Campsites
With 116 full hook-up campsites on 68 acres of beautiful Wisconsin countryside, Sand Haven's family campground has everything you need for a fun weekend camping trip or for the whole summer.
Great Campground Location
There is something for everyone in the Blue Diamond Recreational Area. Fish, hunt, ATV, hike, horseback ride, and golf all within minutes of our very uniquely located Wisconsin campground.