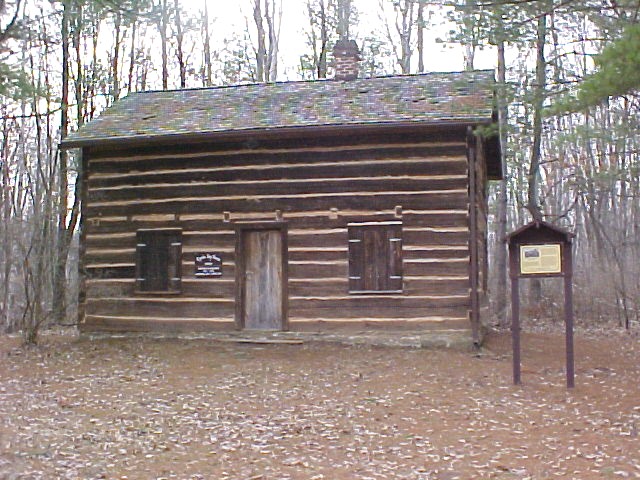 Address: Ermatinger Dr.
Phone: 715-723-0331
The Log Cabin located near the Sunny Valley School House is presently owned, maintained, and staffed by the Chippewa County Historical Society.
The log cabin was moved from a site in Cornell to the park in 1979. The cabin is over 100 years old and was donated by Mrs. Clements Bayerl, a descendant of the original owners, Ole and Mari Bjerke.
Tours are given on holidays and Sundays from Memorial Day to Labor Day.