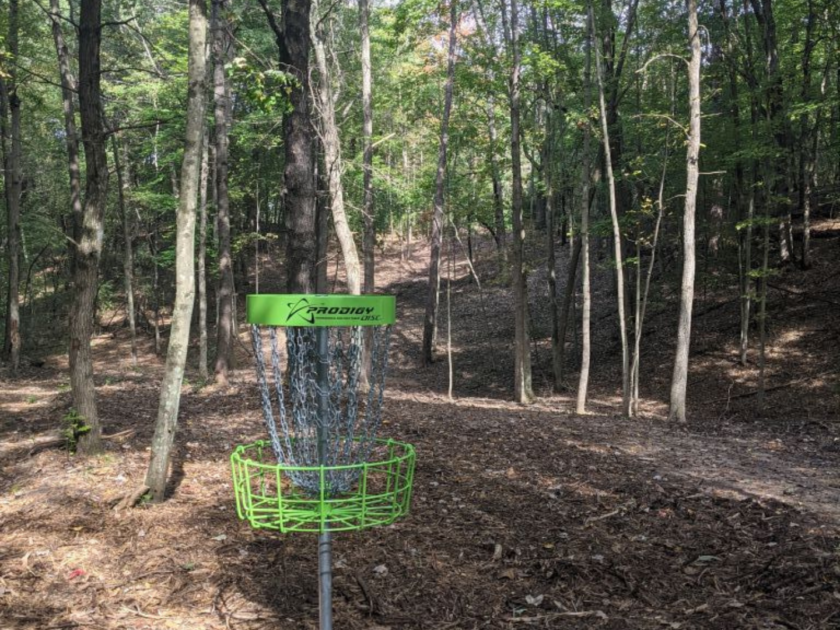 Address: 5765 19th St.
Phone: 715-225-9912
Website: Visit Now
Lafayette Disc Golf Course
Venture into the beautiful woods of the Lafayette Disc Golf Course to get a challenging game in. With the hilly and wooded conditions, players will face the challenges of this course. No matter how your score turns out, we guarantee a beautiful game that brings you through stunning trails.
Target type Prodigy T1 (Pro DG T1) targets
Course length for 9 holes is 3,147 ft.
Course length for 2nd 9 holes tbd
Rated 4.0 out of 5 on UDisc