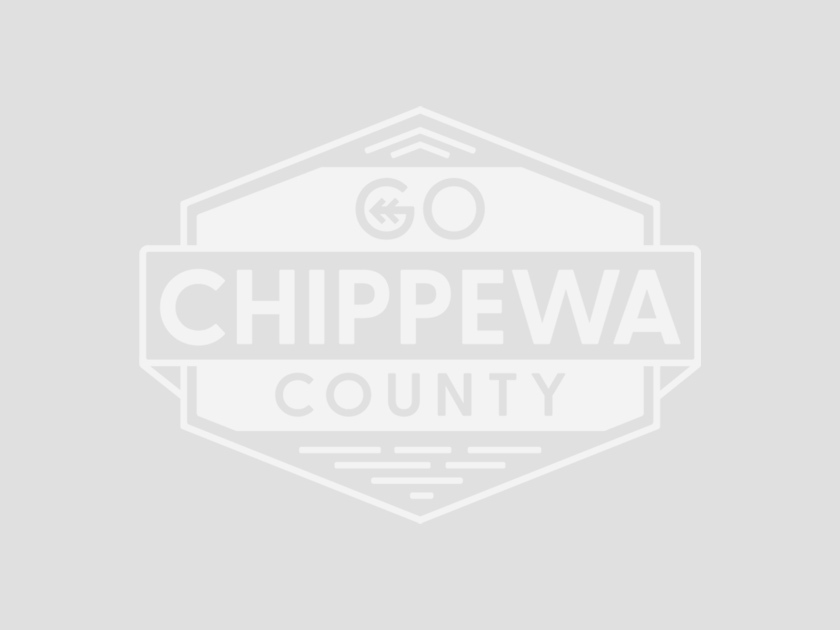 Address: 5765 19th St.
Phone: 715-225-9912
Website: Visit Now
Lafayette Baseball Fields
With three fields, Lafayette Baseball Fields are a great option for your sporting events! Located in the Town of Lafayette, these fields are close to lodging, restaurants, shops, and all the local fun. With a hotel located directly in downtown Chippewa Falls, and more just minutes away, we offer plenty of space for a comfortable stay.
In between games, visit our downtown shops so unique to our area, you won't find them anywhere else! Dine at a local supper club, or one of our family restaurants only found right here in Chippewa County.
We are here to help you plan your next sporting event, making it an easy process for you and your team/club: