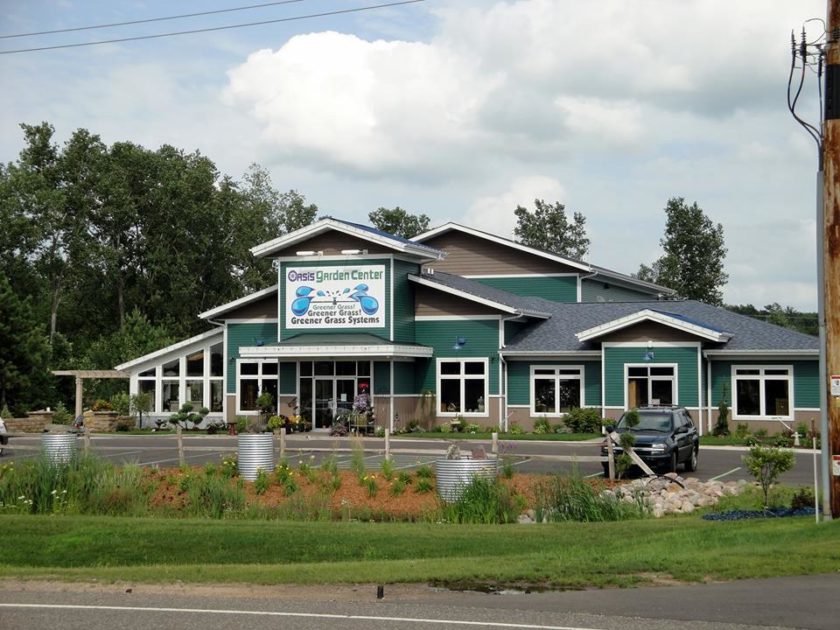 Address: 1403 122nd St.
Phone: 715-832-0800
Website: Visit Now
With a full garden center, gift boutique, and exceptional outdoor services, Green Oasis has proudly served communities in the Chippewa Valley since 1978.
Garden Center & Gift Boutique:
Landscape Supplies, Annuals & Perennials, Shrubs & Trees, Oasis Creations, Seasonal Décor, Women's Boutique, Gardening Gifts, Classes & Seminars, Community Events
Services:
Lawn Care, Landscaping, Irrigation, Pest Control, Window Cleaning, Pressure Washing, Christmas Lighting, Snow Removal
Let Green Oasis help you create your oasis today! With over 40 years of experience, we are your one-stop-shop for your entire oasis! Call 715-832-0800 or explore www.greenoasis.com.