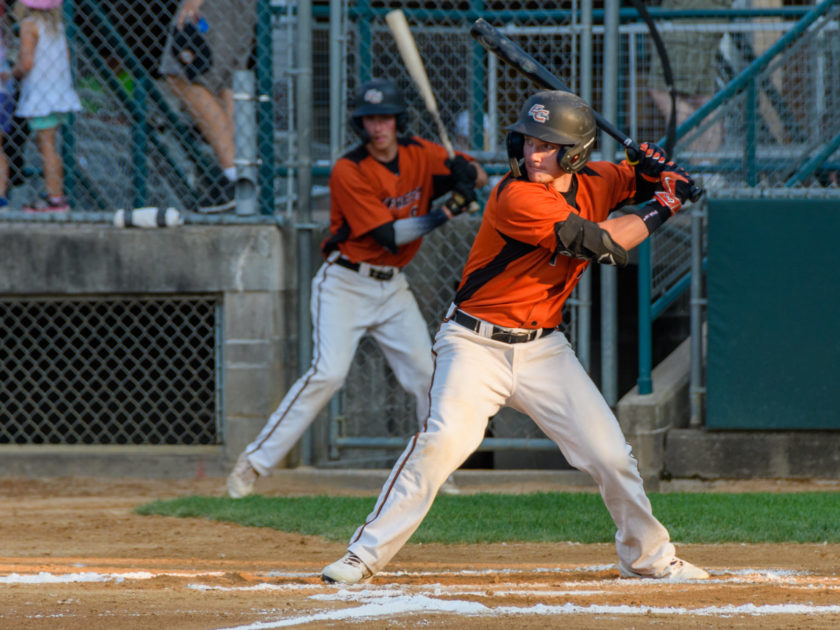 Address: 702 Carson Park Drive, Eau Claire, WI 54701
Phone: 715-839-7788
Website: Visit Now
The Eau Claire Express is a baseball team playing in the summer collegiate Northwoods League. They play 36 home games each summer at historic Carson Park in Eau Claire and offer affordable family entertainment for all ages.
The Eau Claire Express Baseball Team strives to treat every individual fan as royalty, and each corporate partner as a vital part of their organization. Their goal is to provide the Chippewa Valley with the very best in affordable family entertainment.
They have over 200 players end up playing for a Major League Baseball team. This means that there are great players playing a great game. You will find awesome deals, affordable ticket prices, cheap concession stand food, and a super fun environment. There are $1 beer deals for the adults, and the kids are included in fun games. You can also purchase Express merchandise throughout the game. This is a great way to get the family outside without breaking the bank! Eau Claire is located about 12 miles south, so it is an easy drive to Carson Park. An Express game is the perfect way to escape the routine, while remaining close to town.