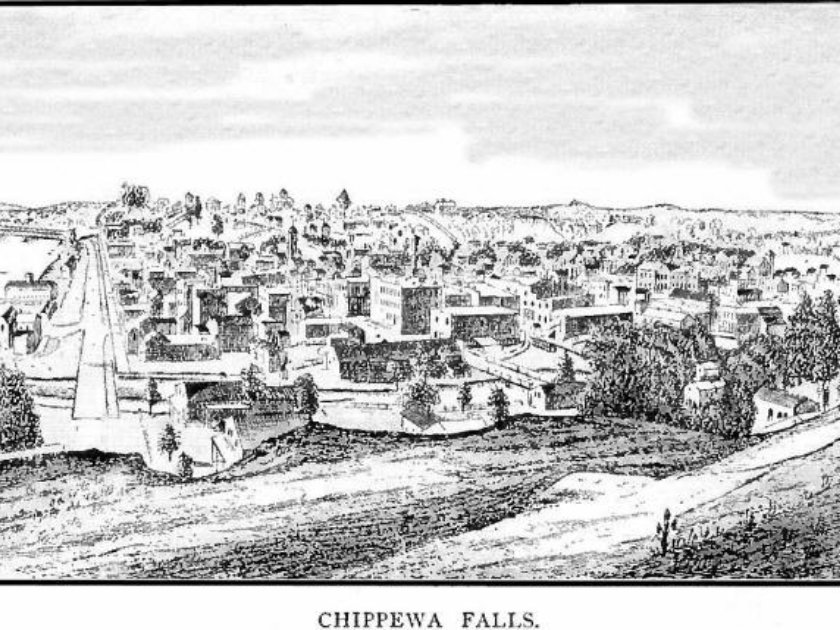 Address: East of Hwy 178 at O'Neil Creek
Prior to the treaty of 1826, the few settlers who lived along the Chippewa River were engaged in trading with the American Fur Company of LaPointe. The 1826 treaty with the Indians required the government to provide for a farm and smithy near the fall of the Chippewa River.
In 1838 Lyman Warren, married to a Cadotte, was appointed government sub-agent and selected this site to set up farming and blacksmithing. Here the Sioux and Chippewa Indians held their 1846 peace treaty. In 1851 Alex and Henry O'Neil built a sawmill, later owned by the Stanley brothers.
As platted in 1856, Chippewa City had a church, school, bank, post office, and saloons. The population grew to about 200 in 1892 but diminished as the logging industry developed six miles south of here in Chippewa Falls.