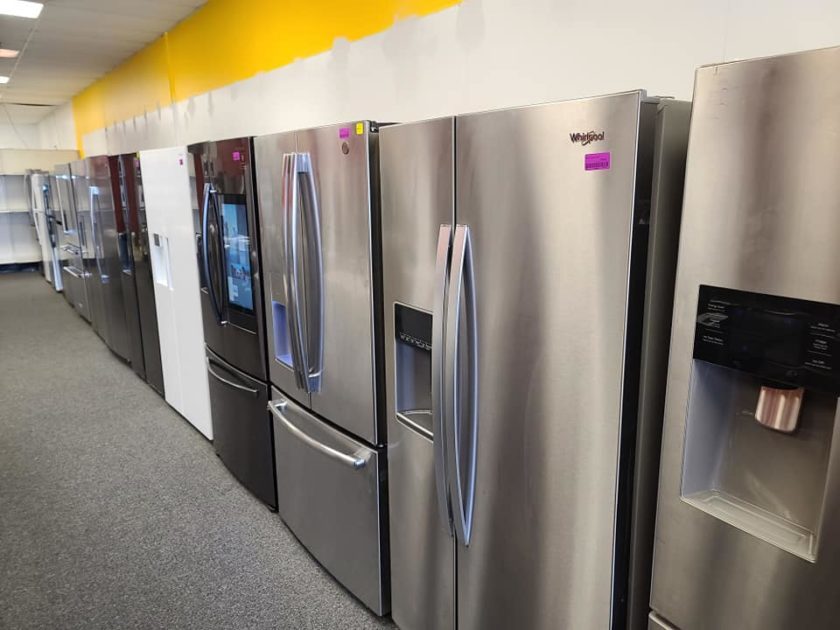 Address: 475 Chippewa Mall Dr.
Phone: (715) 861-2009
Website: Visit Now
Bargain City Superstore where everything is always on sale. Bringing in truckloads of new items every week, they carry everything from NEW name brand clothing, mattresses, Ashley furniture, sporting goods, food, swimming pools, table games, beauty, tons of home goods.  Things are always changing and new truckloads are always coming in.