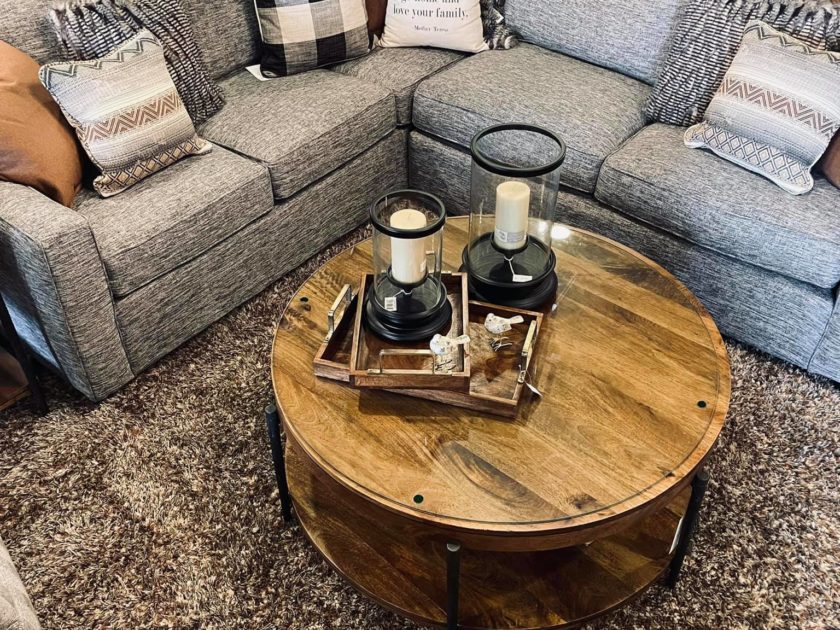 Address: 3460 Mall Drive #4, Eau Claire 54701
Phone: 715-552-0400
Website: Visit Now
Located South in Eau Claire, Lydia's Interiors has over 20 years of experience designing homes and businesses. Lydia's Interiors guides their clients to find the perfect décor for their style. Their specialties are new construction, remodels, and commercial projects. They take pride in assisting clients to create a look that they can be proud to show off to friends and customers. At their store, it is a full interior design studio with extensive lines of furniture, lighting, art, and home accessories. Further, they have professional connections to flooring, window coverings, and countertops.
Whether clients are looking for a new piece of furniture or to completely overhaul their interior, Lydia's is the design team that clients can trust. They work with each of their customers to help with design advice regardless of style and budget.
Their mission is to building lasting relationships with their clients based on satisfaction and trust. Each client is treated as individual and they strive to present them with a customized design that is truly a reflection of them.
They offer the following consultations:
Space planning and furniture arrangement
Lighting design and fixture selection
Color and paint