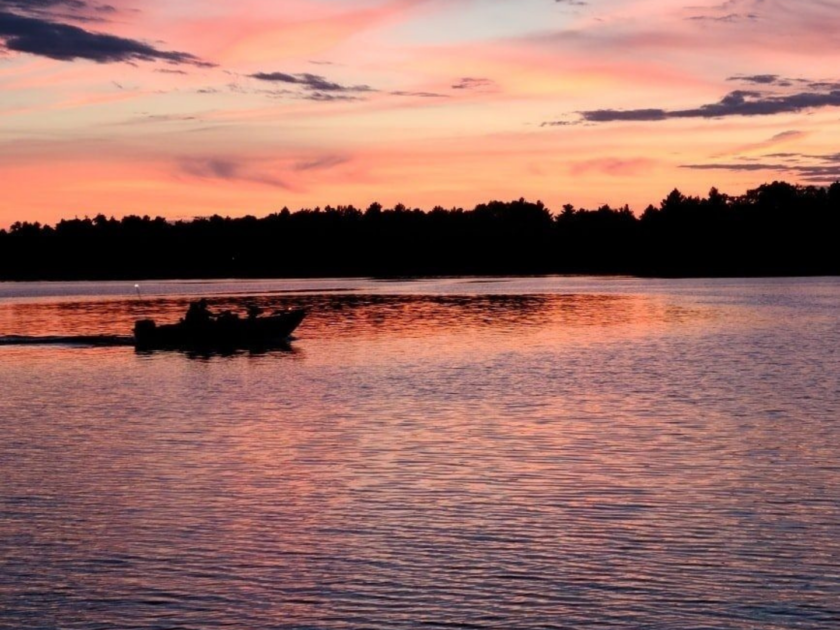 Lake Holcombe Sports and Rentals
Lake Holcombe Sports and Rentals provides fishing guide services for those heading out on a fishing trip. Visitors can also rent pontoons and water sport items for the full day. These are awesome ways to get out on the water of the Lake Holcombe Flowage. It's time to sit back, relax, and enjoy the beautiful Wisconsin weather.
Spanning over 2,881 acres, Lake Holcombe Flowage is a scenic lake located between Chippewa County and Rusk County. There are a ton of awesome water activities available. Visitors can access the lake from a public boat launch, and the public beach. Enjoy a day on the water by kayak, paddleboard, boat, or floating. Not only is the water amazing, but you are surrounded by a beautiful tree lined shore. Spending a day at Lake Holcombe Flowage is truly an escape into paradise.
Visitors also love fishing on the Lake Holcombe Flowage because there is an abundance of fish. Notably, fishermen often find walleye in the lake's waters. You will also find musky, panfish, largemouth bass, smallmouth bass, northern pike, and sturgeon! Visit Lake Holcombe Sports and Rentals to get geared up for an incredible day on the lake.
Don't forget your sunscreen and a Leinie Summer Shandy!