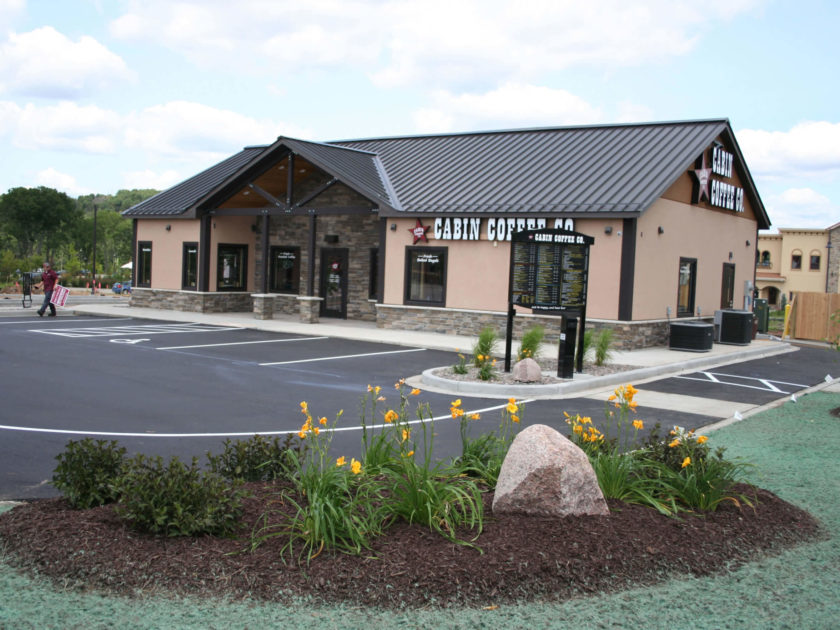 Address: 2922 Meadowlark Ln.
Phone: 715-514-5065
Website: Visit Now
Cabin Coffee Co. is a charming café with an on-site roastery, gourmet drinks, breakfast and lunch food, smoothies, drive-thru, conference room, and catering.
From vibrant flavor and deep aroma to antioxidant-packed benefits and energy boost, freshly roasted beans elevates regular coffee to exceptional coffee. That's why they roast our beans everyday on site. You can even select your coffee beans and roast type, and watch the roasting process.