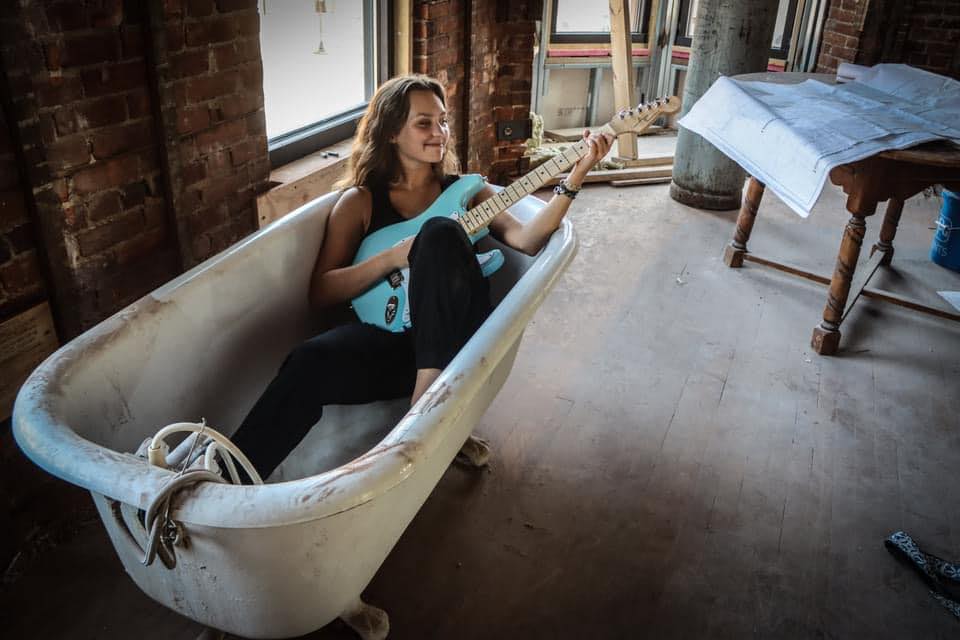 Join us at the Wissota High Shores Pavilion every Summer Sunday for LIVE MUSIC performed by musicians from all over the Midwest! It's all amazing, whether you come for the live music, the traditional Friday fish fry, a delicious old fashioned cocktail, or something else from our full food and drink menu. We offer the true Wisconsin Supper Club, come experience it with us on Lake Wissota.
Since the age of 10, Payton Eilers has been performing in front of an audience. Her family influence, along with the direction of some respected teachers, encouraged her to follow her heart and perform. Payton now plays out at venues across the region.
You can expect to hear her perform a diverse mix of covers from artists like the Lumineers, Shinedown, and Fleetwood Mac, to Tom Petty and Kasey Musgraves; along with a few of her originals. As a singer/songwriter, she is putting her heart into her music and is working her way to recording her first album.