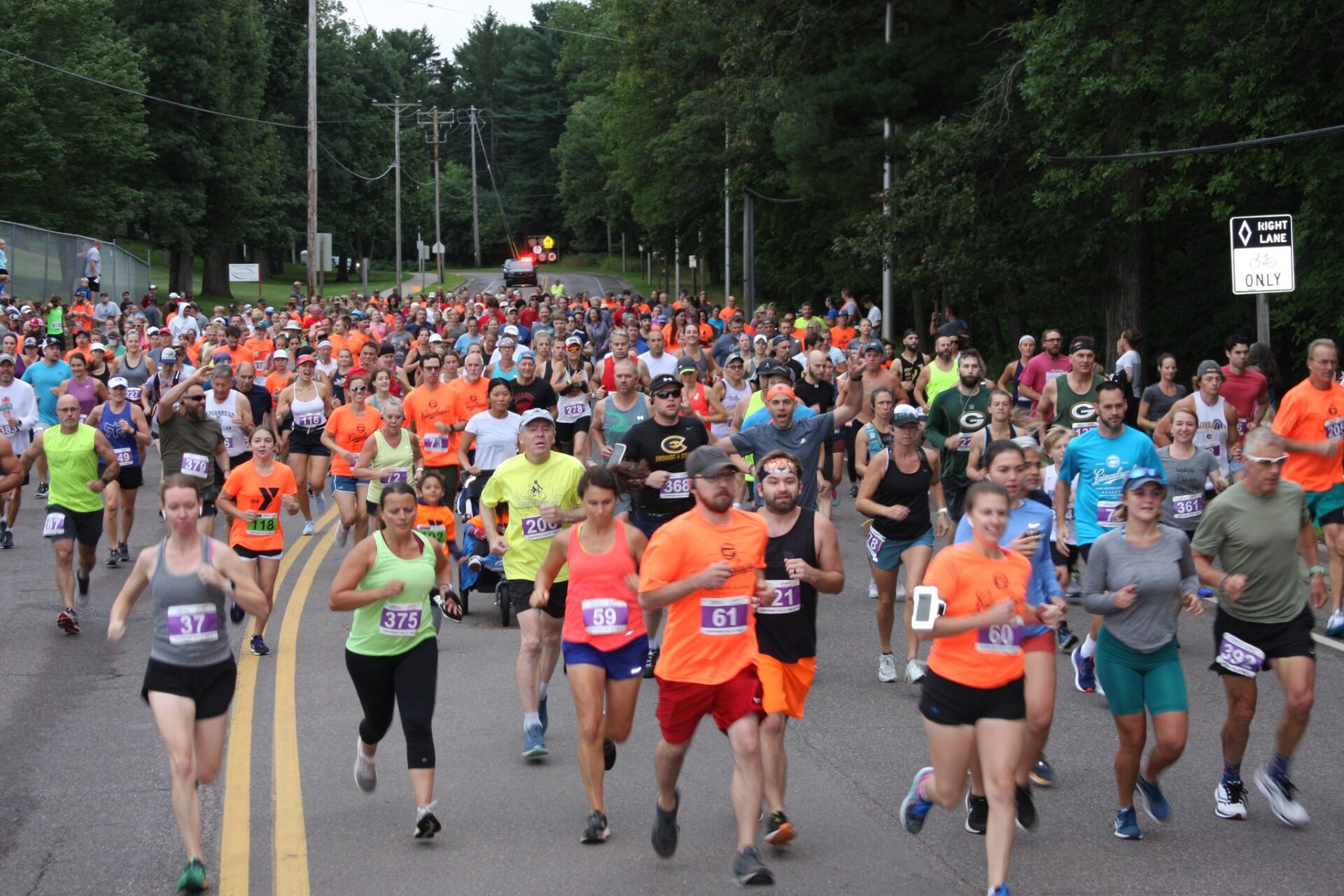 Pure Water Days is a weekend long festival for the entire family, which is held each year in Chippewa Falls. The Pure Water Days festival events begin on Friday and end Sunday afternoon. The Leinenkugel's Pure Water Days races are held at the Chippewa Falls YMCA. There are five different races to involve the entire family. All participants will receive a finisher medal at the finish line!
Races include the following:
1 Mile Fun Run/Walk – 7:30 AM start time
2 Mile Fit Walk – 8:00 AM start time
4 Mile Run – 8:00 AM start time
Bill Roegge Memorial Half Marathon – 8:00 AM start time
Kids 200 Meter Dash – 9:00 AM start time
Pre-race day online registration available here: https://www.ymca-cv.org/pwd
Race day registration and packet pick up starts at 6:30 AM.